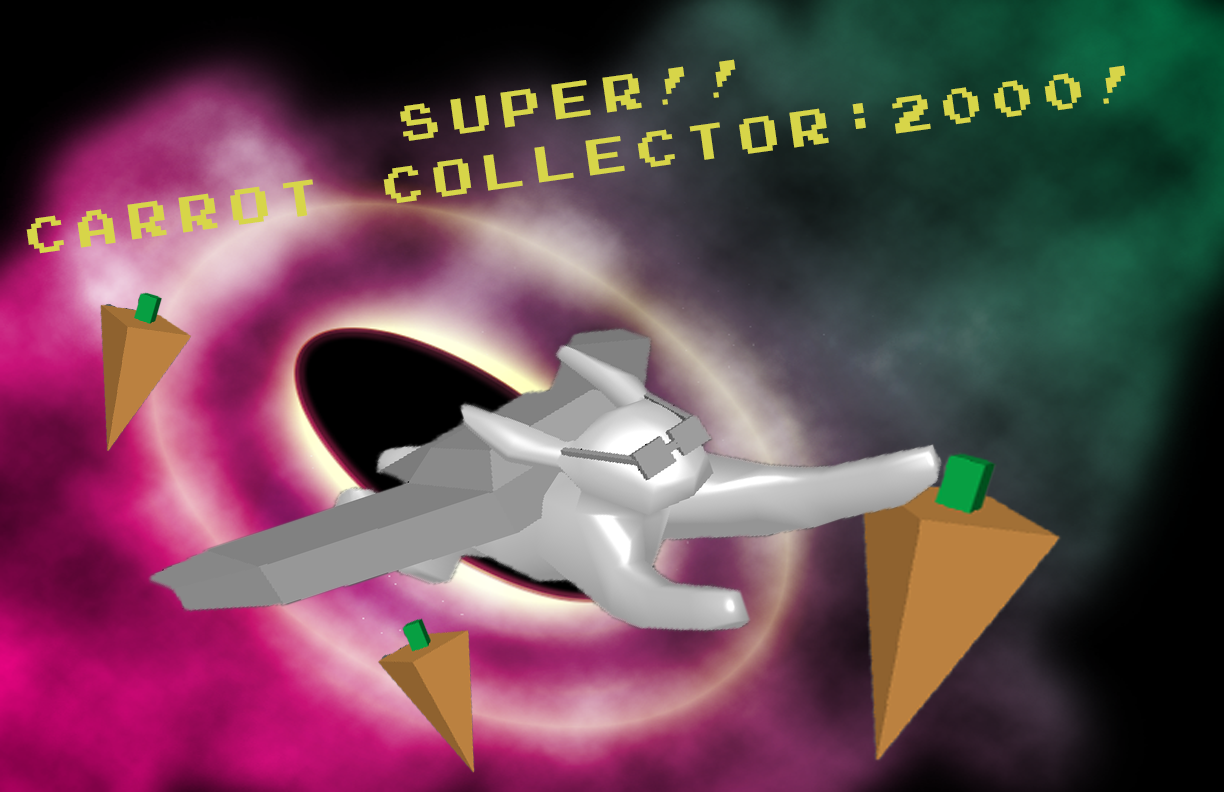 Super!! Carrot Collector: 2000
A downloadable game for Windows
Looking for a game with simple mechanics but challenging levels? Then look no further! Super!! Carrot Collector: 2000 is a simple platformer that will frustrate and appeal to all audiences. Think you can collect all the carrots? Prove your skill!
Install instructions
Once you've downloaded the provided zipped folder. Unzip using your preferred program. Then double click the Untiy App file and enjoy!